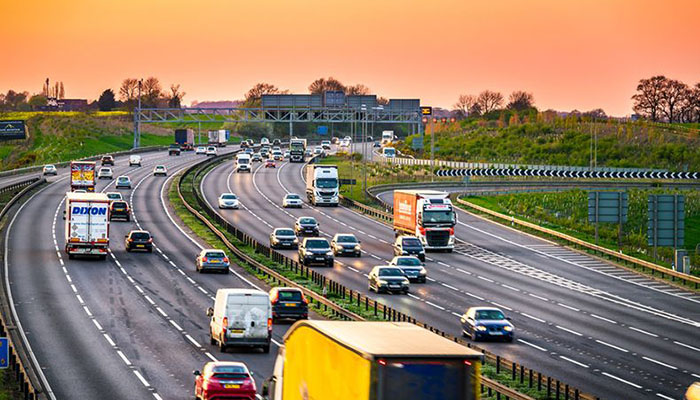 Research reveals existing drainage systems effective in capturing tyre and road wear particles
BTMA welcomes the publication of the initial results of research by Highways England to assess the risk of pollution from microplastics in road run-off, including tyre and road wear particles (TRWP).
Highways England commissioned a comprehensive review of the current state of knowledge in the first stage of a larger programme to include field-based research. Key findings relate to the composition and greater size and density of TRWP compared with other microplastics, which means the large majority falls from the atmosphere within 50m of the road and sink in water. Existing Sustainable Drainage Systems widely deployed by Highways England are highly effective in capturing these particles.
Highways England plans to conduct further field-based research into the sources, distribution and capture of microplastics on the Strategic Road Network as soon as conditions permit.
BTMA Chairman Karl Naylor said: "BTMA welcomes the rigorous approach adopted by Highways England to this sometimes emotionally-charged topic. The research findings largely confirm that TRWP are too large and heavy to remain airborne and are washed away by rainfall. We are pleased to hear that existing highway drainage systems are effective in capturing a large proportion of TRWP."
Further information on TRWP can be found on the BTMA website and The Highways England research report is available here.