The large majority of used tyres are collected for recovery. (Tyres have been banned from landfill sites since 2006.) Indicative current recovery outcomes for used tyres are:
14% re-use and retreading in the UK
17% production of rubber crumb used in shock absorbing playing surfaces and as secondary raw material in the manufacture of moulded rubber components
6% incineration in UK cement kilns
63% export, principally for incineration in cement kilns or pyrolysis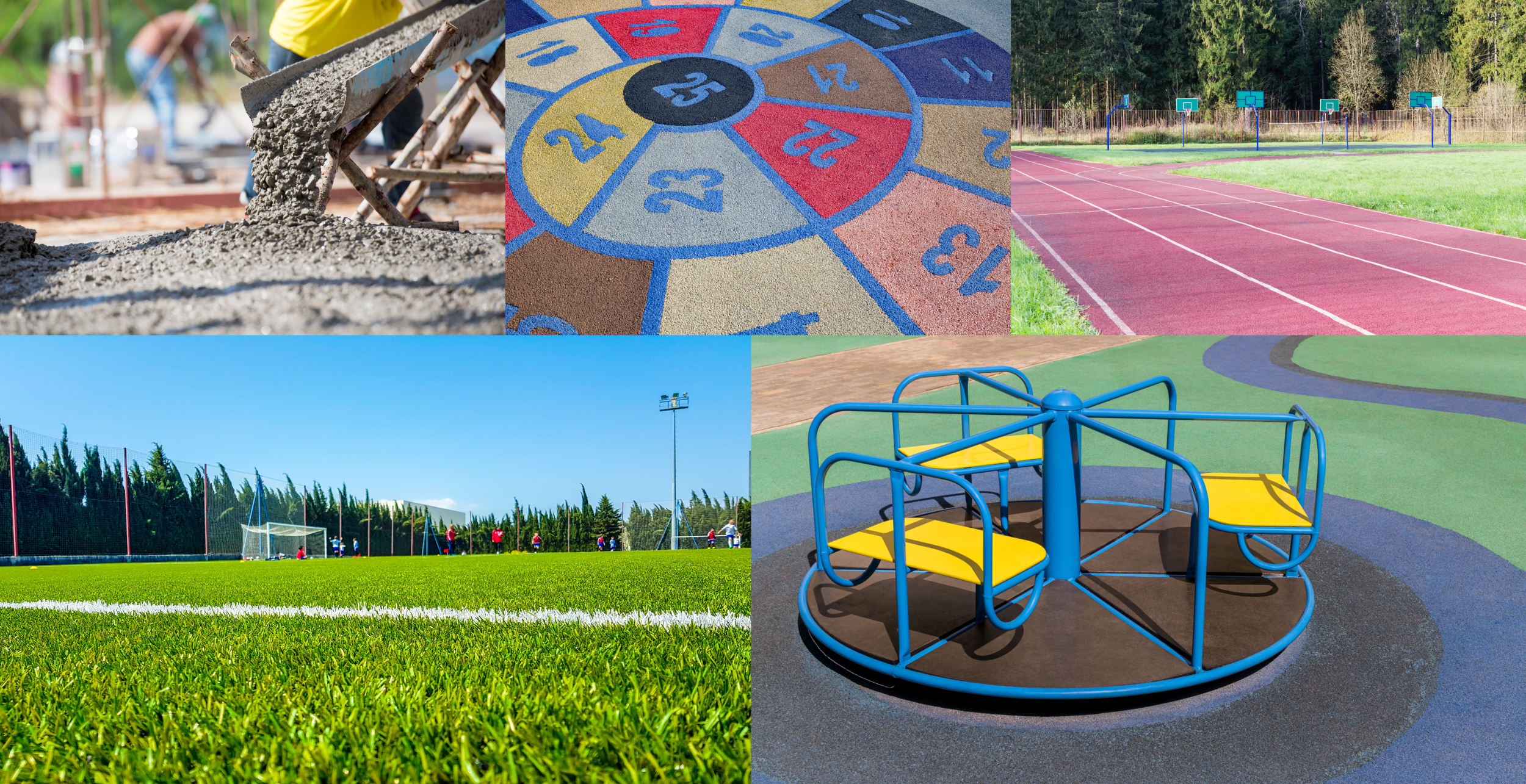 In cement kilns tyres provide energy, replacing fossil fuels, and other necessary ingredients to the process: the steel and other minerals in the tyre (typically 23% by mass) are chemically incorporated into the cement.
The UK has become increasingly dependent on exports for the recovery of its end-of-life tyres.  However, there are concerns that the relevant environmental standards are not reliably met.  Furthermore, attitudes towards end-of-life tyre imports are evolving in receiving countries and may result in the imposition of restrictions at short notice, as seen in other waste sectors.
The present reliance on exports undermines investment in additional UK processing capacity, preventing increased UK resource efficiency and improved environmental performance and supply resilience.
Major tyre manufacturers have committed to ambitious targets to significantly increase the sustainable content of their products by 2030 and to attain 100% sustainable raw materials by 2050.  A considerable part of this transition will be achieved through tyre-to-tyre recovery, based largely on chemical recycling processes currently under development.  It has been suggested that, once fully deployed, these technologies could absorb up to 50% of European end-of-life tyre arisings.
Enhanced recovery of end-of-life tyres into valuable secondary raw materials offers the prospect of improved environmental outcomes, increased added-value, hi-tech skills and export growth.  You can read more about transforming old tyres into raw materials for new ones here.
Defra has set out its vision for used tyre recovery in England in the Resources and Waste strategy, available here.
The Scottish Environmental Protection Agency has also published a Tyre Sector Plan, available here.