Tyres have been banned from landfill sites since 2006. Today, the principal recovery outcomes for used tyres are:
~15% re-use and retreading in the UK
~25% production of rubber crumb used in shock absorbing playing surfaces and as secondary raw material in the manufacture of moulded rubber components
~15% incineration in UK cement kilns
~35% export, principally for incineration in cement kilns or pyrolysis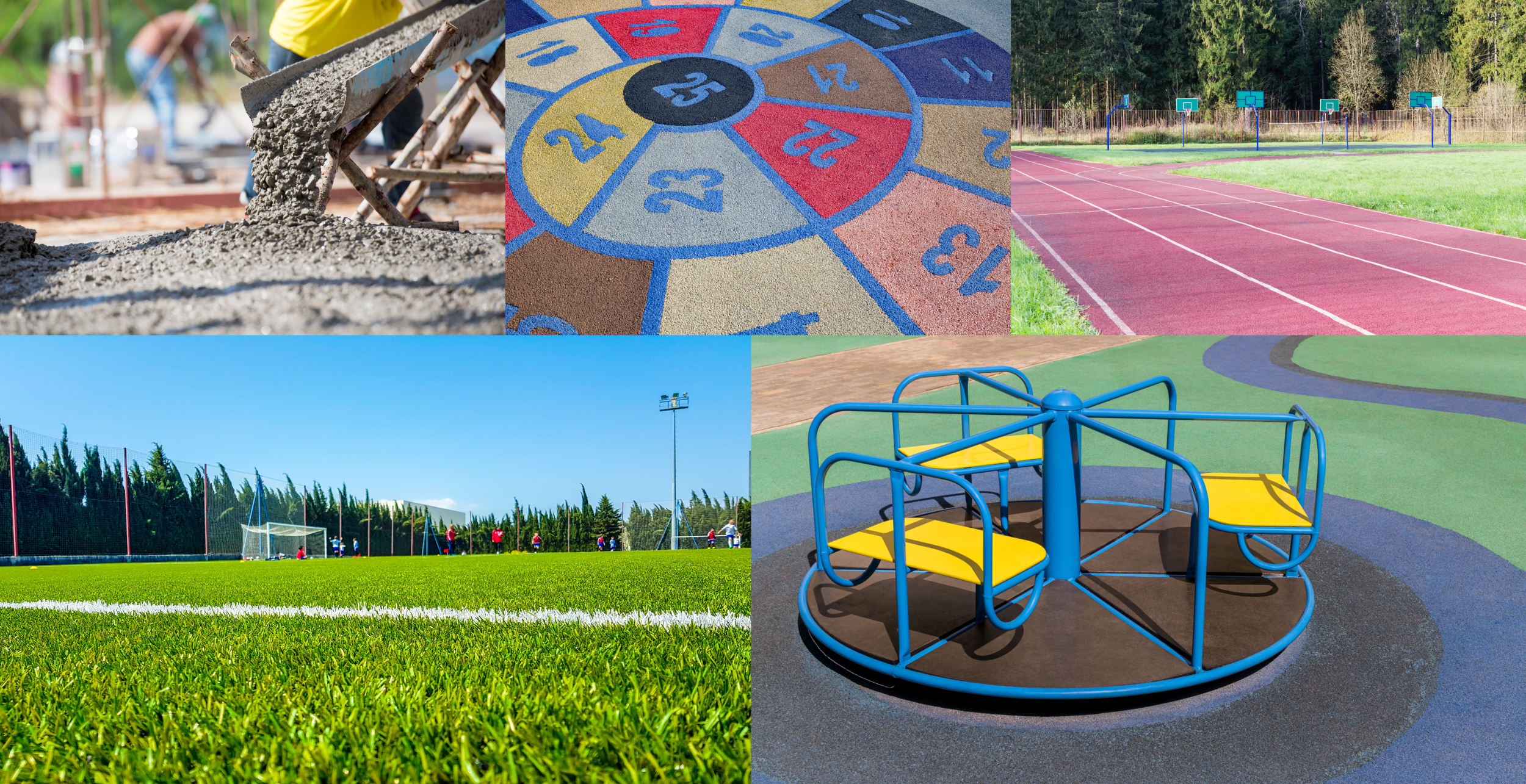 In cement kilns tyres provide energy, replacing fossil fuels, and other necessary ingredients to the process: the steel and other minerals in the tyre (typically 23% by mass) are chemically incorporated into the cement.
The UK has become increasingly dependent on exports to dispose of its used tyres.  This is a high-risk strategy as overseas demand for used tyres is unpredictable, fluctuating with international commodity prices and freight rates.  This volatility undermines investment in UK processing capacity, preventing increased UK resource efficiency and improved supply resilience.
Attitudes towards waste imports are also evolving in receiving countries and may result in the imposition of restrictions at short notice, as seen recently in other waste sectors.  For all these reasons the UK urgently needs to reduce its dependency on overseas used tyre recovery.
Defra has set out its vision for used tyre recovery in England in the Resources and Waste strategy, available here.
The Scottish Environmental Protection Agency has also published a Tyre Sector Plan, available here.