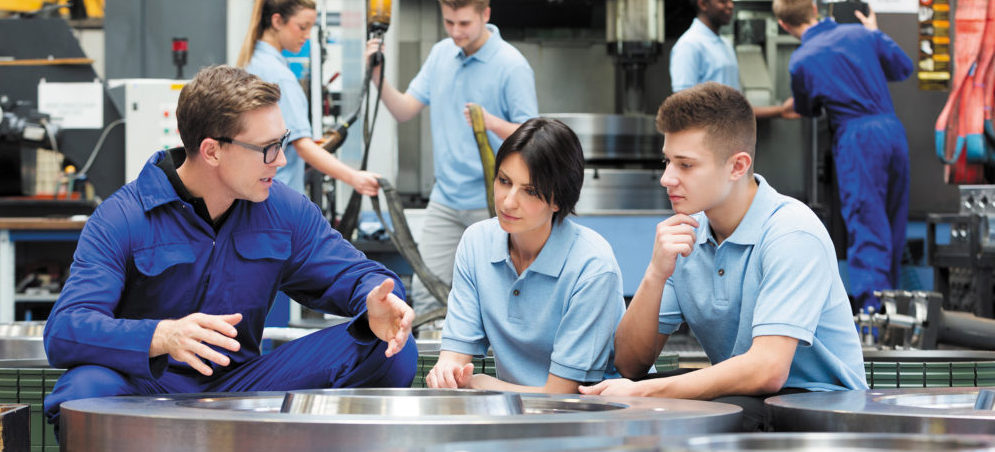 Government has acknowledged the damage done by waste crime to the exchequer, the environment and legitimate business.
A recent study for the Environmental Services Association Education Trust estimated the economic impact of waste crime in England alone in 2015 was at least £604 million. We welcome recent proposals to reduce waste crime and create a more level playing field for legitimate waste operators. Government must urgently implement regulatory change to prevent further abuse of the environment and to enable responsible business to support improved resource efficiency.
Government has recently expressed strong commitment to clean growth, improved environmental protection and the doubling of resource productivity. However, at the same time, Government is defending a future trade defence policy based on solely economic criteria. Government must urgently reconcile this inconsistency. Business cannot invest in delivering the better future targeted by Government while such uncertainty remains.
Tyre manufacture is a global business and BTMA members are committed to the principles of free trade. However, Government must adopt remedies for international trade disputes that enshrine a holistic approach consistent with the development of a more circular economy. We are not seeking a sweetheart deal but rather a truly level playing field where the economic and environmental benefits of truck tyre retreading can be fairly pitted against the whole life costs and environmental impact of single-life tyres.