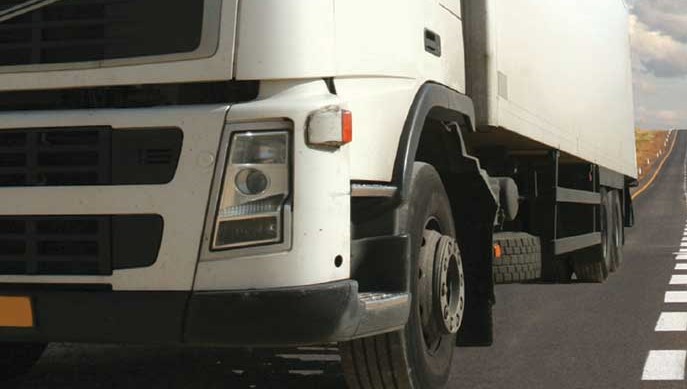 Amended regulation endorses equality of retreads and clarifies application
The recently published legal text for the tyre age ban confirms DfT has equal confidence in the safety of retreaded tyres as new ones.
Government has published the draft amendment to the Construction & Use Regulations to introduce the tyre age ban from 1st February 2021. Retreaded tyres are to be treated in all ways equally to new tyres. Their age will be determined from the date of retreading when the "clock will be set back to zero". This follows rigorous scrutiny of the retreading process and regulatory standards by senior DfT experts.
The draft regulations also clarify that the ban only applies to tyres over 10 years old fitted:
to the front steering axle(s) of a goods vehicle with a maximum gross weight over 3,500 kg;
to the front steering axle(s) of a bus other than a minibus;
in single configuration on any axle of a minibus.
It will also be a legal requirement that the date of manufacture or retreading must be legible on ALL tyres fitted to the above vehicles.
Read more on the draft regulation here